Warner Bros. 100th Anniversary
For the Warner Bros. centennial, the Media History Digital Library is excited to save and share the history of the trail-blazing studio.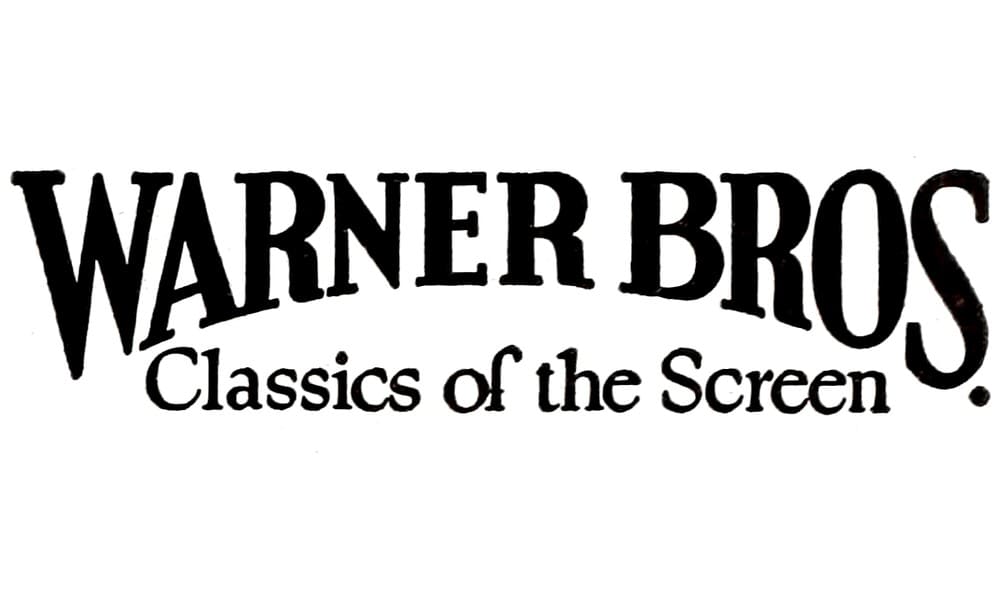 We are proud to be able to make available high resolution scans of over 300 Warner Bros. pressbooks from throughout the studio's history. Ranging from the 1920s through the early 1970s, our collection includes something from many major eras of the history of cinema.
In the coming months, we'll be scanning hundreds of more WB pressbooks and uploading them for you to view. Stay tuned for more info!
Visit the Pressbooks Collection page to see all of the pressbooks digitized in the Media History Digital Library.
Warner Bros. Pressbooks
Visualization created by Ben Pettis using the Isotope JavaScript library.
All Warner Bros. Pressbooks